Image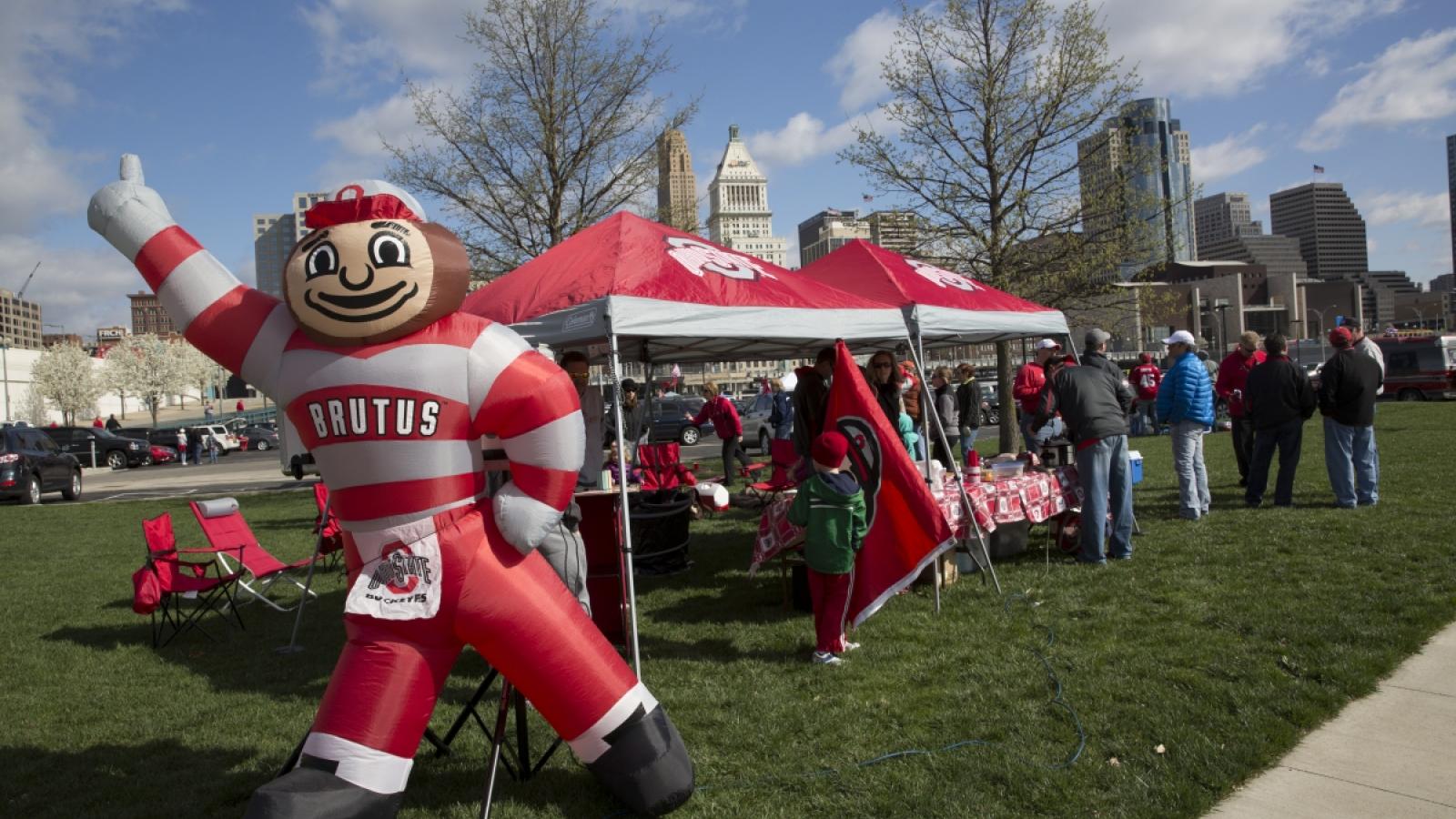 Body
 For nearly 100 years, the Ohio State University has been training the next generation of sociologists.  The department offers strong theoretical and methodological training to its students.  We invite you to learn more about Ohio State's graduate program in sociology by seeing the links on the right.  You will find information on how to apply, departmental funding, life in Columbus and our department's culture.  We also invite you to explore our diverse collection of faculty and graduate students that make up our department. 
Contact a Current Student
If you are interested in learning more about the Department from the perspective of current graduate students, please feel free to contact any of our graduate students.  Individuals listed below have volunteered to respond to questions from prospective graduate students.
---
James Tompsett
tompsett.1@osu.edu
Hello! I am a third year PhD student at OSU originally from Chicago. My research interests are sociology of education, sociology of sport, and stratification. Outside of the department I like to spend time being active, watching basketball and soccer, and trying new places to eat. I also sing in my church choir and symphony chorus. If you are curious about the program or Columbus more broadly, feel free to shoot me an email!