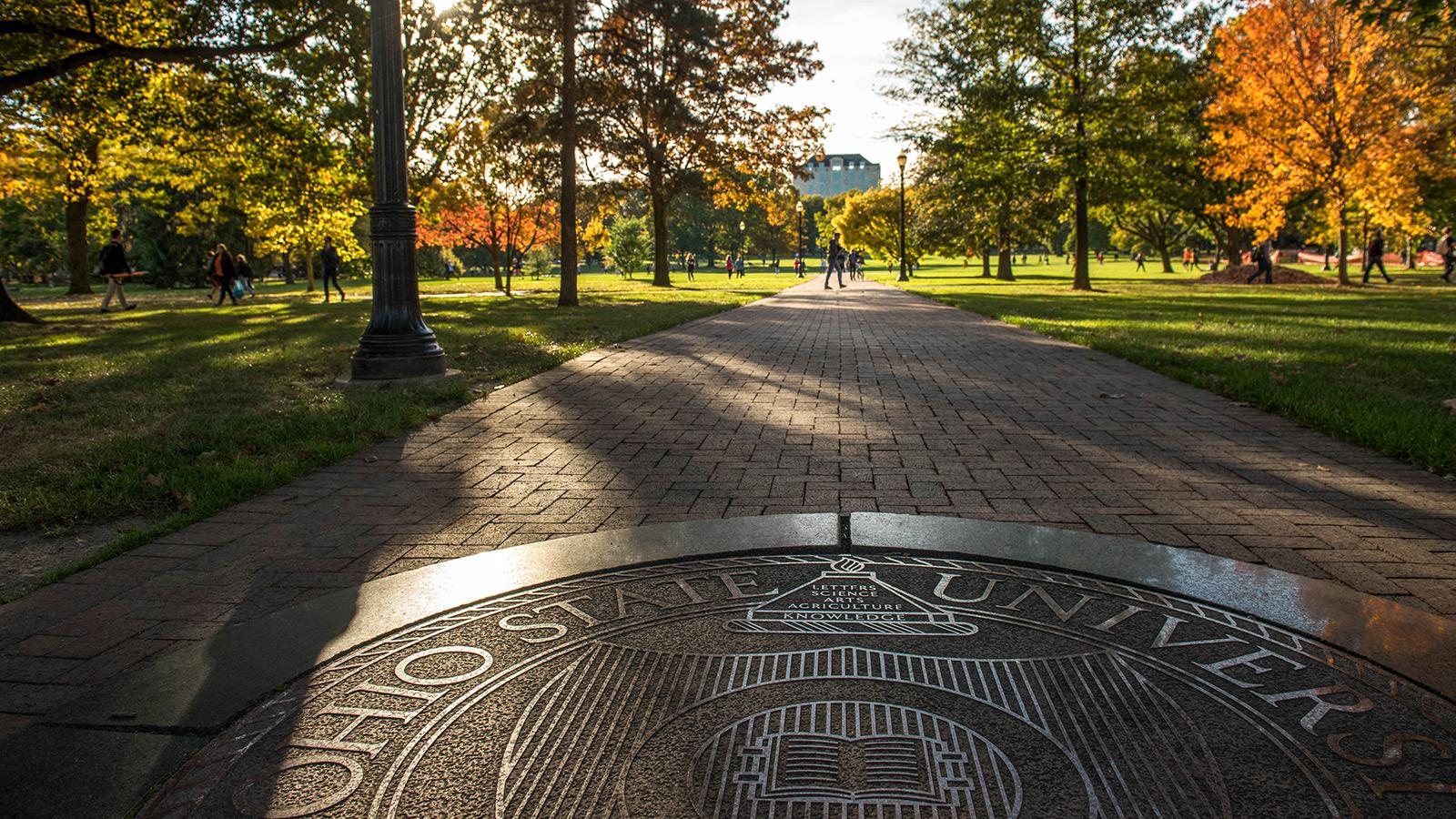 Body
 For nearly 100 years, the Ohio State University has been training the next generation of sociologists.  The department offers strong theoretical and methodological training to its students.  We invite you to learn more about Ohio State's graduate program in sociology by seeing the links on the right.  You will find information on how to apply, departmental funding, life in Columbus and our department's culture.  We also invite you to explore our diverse collection of faculty and graduate students that make up our department. 
Contact a Current Student
If you are interested in learning more about the Department from the perspective of current graduate students, please feel free to contact any of our graduate students.  Individuals listed below have volunteered to respond to questions from prospective graduate students.
Advanced
Media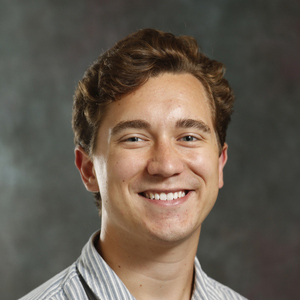 Text
Jacob Kepes
kepes.8@osu.edu
Hi! I'm a third year in the department, and I study stratification, urban sociology, race, and criminology. For fun, I play soccer, try out new coffeeshops, enjoy the outdoors, and travel. Columbus is a great spot for all of these, and I am happy to answer questions about the program, graduate school, research, or Columbus. Feel free to reach out!