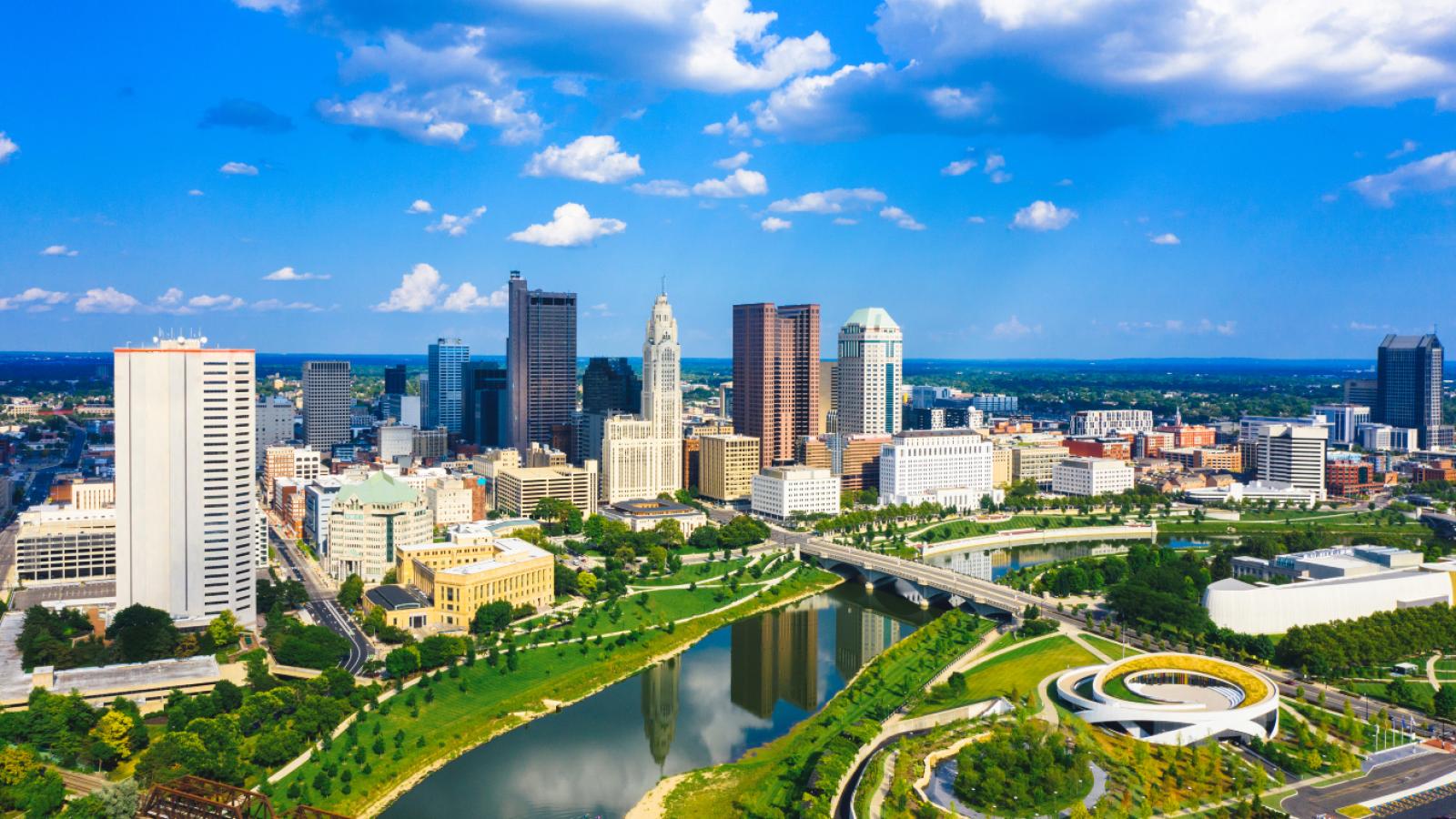 Your desire to understand the world—and make it better—just found a home!
Welcome to the undergraduate program of the Department of Sociology at The Ohio State University! Our undergraduate degree programs in Sociology and Criminology and Criminal Justice Studies provide students with the scientific tools and social perspective necessary to systematically investigate and ultimately, understand complex contemporary social problems.
Please explore the rest of our web site to learn more about our curriculum, research opportunities, advising services, and careers in sociology. We also encourage you to stop by and visit us or contact our advising office at (614) 292-1175 or click here to contact the advising office via email. 
To schedule an advising appointment, please call 614-292-1175 or 614-292-6961.
---
Explore Sociology—We'll change your world! 
Declare a Sociology or Criminology & Criminal Justice Studies Major
Read [pdf]  a letter from ASA to parents of Sociology majors