May 5, 2020
Mike Vuolo Receives NSF Award to Study Employment Impacts of COVID-19
Image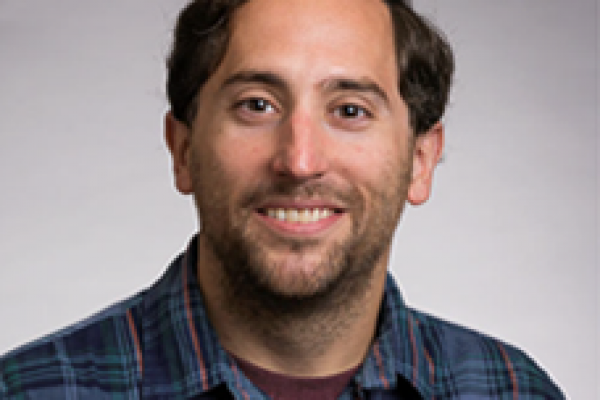 Description
Professor Mike Vuolo received a National Science Foundation supplemental award for his grant, "Criminal Record Questions on Job Applications as a Self-Selection Mechanism for Applying for Employment".
This supplemental award will be used to study the social and economic implications of the COVID-19 pandemic for those with criminal records using pre and post qualitative interviews. The project abstract and additional details about this award are available here.
Sociology PhD candidates Eric LaPlant and Lesley Schneider serve as graduate student research assistants for this project.
---