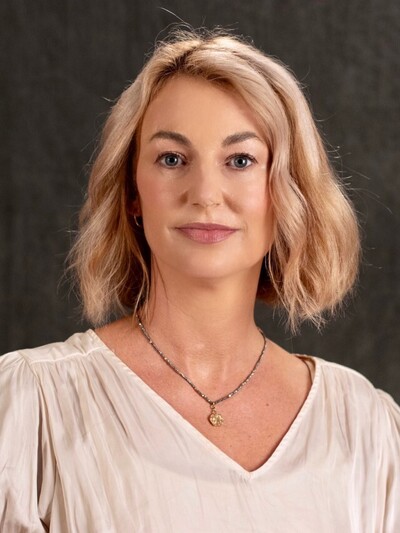 Dana Haynie
Professor
124 Townshend Hall
1885 Neil Avenue Mall
Columbus, OH
43210
 
Office Hours
By Appointment
Areas of Expertise
Crime, Deviance, & Social Control
Gender, Race, & Class
Social Networks and Group Processes
Darkweb and Illegal Online Drug Trafficking
Prisoners and prison re-entry
Education
Ph.D., Pennsylvania State University, 1999
Dr. Haynie is a Professor of Sociology at the Ohio States University whose research applies criminological and social network methods and theories to better understand processes related to crime and delinquency. Examples include work that examines the diverse ways in which peer relationships and social networks affect adolescent involvement in risky behavior, race and gender differences in social networks and crime, and the role of neighborhood and school networks for understanding criminal behavior.
Current projects include studies that collect social network data on currently incarcerated offenders to better understand how inmate social networks (both within- and outside-of prison) affect incarcerated behavior as well as post-release outcomes. Other current research collects longitudinal social network data from an online drug-trade network (found on the Darkweb) to better understand the structure of these illegal markets, processes that drive transactions, and how the drug market changes over time.  Professor Haynie is also a co-investigator of Ohio's HEALING Communities Grant addressing the opioid epidemic in OH. 
Dr. Haynie has extensive leadership experience and is the former Director of OSU's Criminal Justice Research Center (2011-2019), former Director of Graduate Studies (2005-2008), Prior Chair of the Crime, Law and Deviance Section of the ASA, a member of the President and Provost's Leadership Institute at OSU, a member of the HERS National Institute, and a member of the Sociological Research Association, the national honor Society of Sociology Scholars dedicated to the excellence of research.
Professor Haynie's research has been funded by NSF, NIH, and NIJ and published in the leading sociological and criminological outlets including American Sociological Review, Social Forces, American Journal of Sociology, Journal of Health and Social Behavior, Criminology, Social Networks, Justice Quarterly, Journal of Quantitative Criminology (among many others), with more than 6,000 citations to her published work (Google Scholar, 2019).
People Filters: