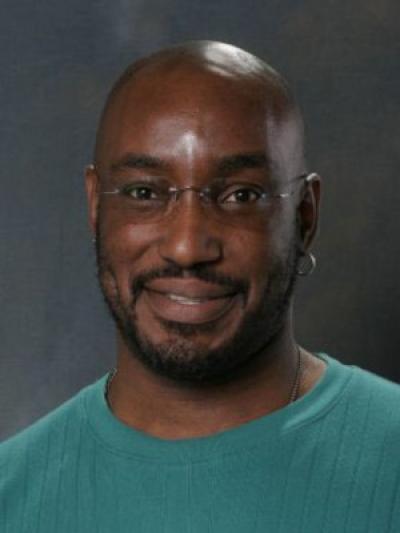 Townsand Price-Spratlen continues to build on his historical ethnogenesis and human ecology research.  Two book projects comprise much of this community justice research. A completed book manuscript is currently under review at a major university press which analyzes community capacity building for conflict management.  Focused principally on the goals, roles and contributions of the university ombudsman, the book demonstrates how, in our highly litigious society, the ombudsman's roles in informal, yet binding agreements, are an important resource for seeking and sustaining community justice in higher education.
The second project bridges his (2012) Reconstructing Rage and (2015) Nurturing Sanctuary books, and returns him to his first love of understanding the mechanisms and outcomes of community organizing and community organizations.  This organizational ethnography uses data from more than ten years of field research from a health ministry located in a central Ohio neighborhood marked by some of the highest health disparities and concentrated disadvantage in the state.   This health ministry is led by a former felon, is staffed by former felons, and benefits from the contributions of volunteers, many of whom are former felons and their family members.  It also owns and manages family-friendly sober homes where a majority of the residents are former felons.  And the ministry collaborates with both local and national justice organizations.
This research is in dialogue with the work of Todd Clear, Michelle Alexander, Ernest Drucker, and others.  In the project, many tensions and triumphs of faith, health, and community well-being are explored.  It will inform public policy, enhance faith-related and secular reentry programming, and strengthen public health innovations.  This project will further community justice by helping to ameliorate the devastating effects of mass incarceration on African American and other communities in Ohio and throughout the U.S.
Make sure to check out Townsand Price-Spratlen's talk Tough on Race.
---