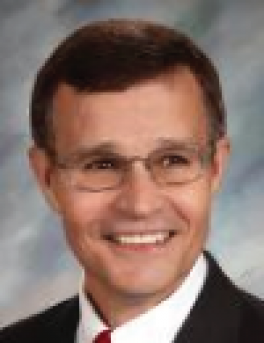 What year did you graduate?
1974
What was your favorite subject matter in sociology/criminology?
My favorite subject matter was what causes criminal behavior. What insulates some people who live in high crime areas from committing crimes and others to get involved in crime. Also, what causes some individuals to join gangs and participate in criminal activity? What motivates people to make the decisions they do and which plays a greater role, genetics, environment and/or other factors? How can we reduce crime and rates of recidivism? 
One of my criminology projects and reports was to interview a former leader of a local motorcycle gang who one of our professors contacted for us. It was fascinating to get his perspective and why he became a gang member. In addition, I volunteered, as part of one of my criminology classes, to work with incarcerated juveniles at the Training Institute of Central Ohio (TICO) through the use of Biblio Therapy which was very inspiring and gratifying classwork. Simon Dinitz, a nationally, renowned and truly passionate Ohio State criminologist, was my favorite professor. His tremendous passion and enthusiasm for teaching and inspiring students, like myself, as well as his tremendous impact on the profession, stayed with me, as a benchmark, for how important it is to remain passionate, maintain high performance and be enthusiastic about your chosen career until the day you retire.
What is your occupation?
I'm a retired, partner, Aon Hewitt. I spent nearly 36 wonderful and passionate years in the human resource, benefits, compensation, actuarial and total rewards consulting business, as well as human resource and benefits administration outsourcing business serving, clients and colleagues, most of my career, as a client relationship manager to mid-large client organizations and for a number of Fortune 500 and 1,000 companies. I was with Aon Hewitt for nearly 32 years.  Aon Hewitt is one of the world's largest, human resource, total rewards, actuarial and risk management consulting firms. During my career with Aon Hewitt, I held office management, sales and sales management and client relationship management positions.
How did you use your sociology/criminology major in your career?
I can't say there was a straight line from graduating with my sociology/criminology degree to my ultimate career and use of the degree. However, my degree was invaluable to opening doors with my first and subsequent jobs. My degree from Ohio State was invaluable. My first job was in the support staff at FBI Headquarters, in Washington, D.C. right after graduation. I was with the bureau for nearly four and a half years, and decided, after meeting my wife there, and some discernment, my calling was outside law enforcement. I then moved into my ultimate 36 year career noted above. 
I think my sociology/criminology degree was very helpful in subtle ways, in my work with large complex client organizations. I may have more easily understood how diverse groups of people interact with each other and think, whether they be senior leadership teams, boards of directors, or smaller groups and individuals, any sort of demographic. I also believe having graduated from Ohio State which has an excellent reputation and is a very large, complex and diverse organization, in and of itself, required learning to be very self-reliant, resourceful and team oriented. It also inspired a larger, more inclusive, world view that I believe has been very helpful in my life and career journey.
What advice would you give current students?
Work hard, be sincere, enthusiastic and cultivate a genuine sense of passion for whatever you do for work and in life, be a life-long learner in all aspects of your life, and underpin it all with integrity and a higher sense of purpose to serve and help others.
Embrace the high points and learn from the challenging points in your life and keep an even-keel on both. Always see the glass as half-full and don't let yourself get cynical. Have a higher sense of purpose for everything you do throughout life, and set five big life goals, on a quinquennial basis, and do your best to achieve them.
Whether it's your family, work or personal life, it's so important to develop a passion, a real sense of purpose to serve, mentor, help others and give back to the community.
Throughout my career, I was truly blessed working for organizations that encouraged my community service and involvement which truly enriched my life as well as my family's beyond measure.  When looking at a future or current employer ask about their views on your involvement in community service. In my view, the "Employers of Choice" and better performing organizations with positive cultures, truly embrace it.
One interesting fact about yourself?
I worked and paid my way through Ohio State which I know is nearly impossible today. I did ambulance and construction work throughout my undergraduate years at Ohio State. 
However, during my freshman year, I lived and worked in a large funeral home, doing many death calls and ambulance runs, calling hours, assisted with cremations and related items, (the menial aspects, for sure, as I was not a licensed, embalmer or funeral director). I decided after 15 months, I'd rather move onto campus for my sophomore year.
Advanced
Media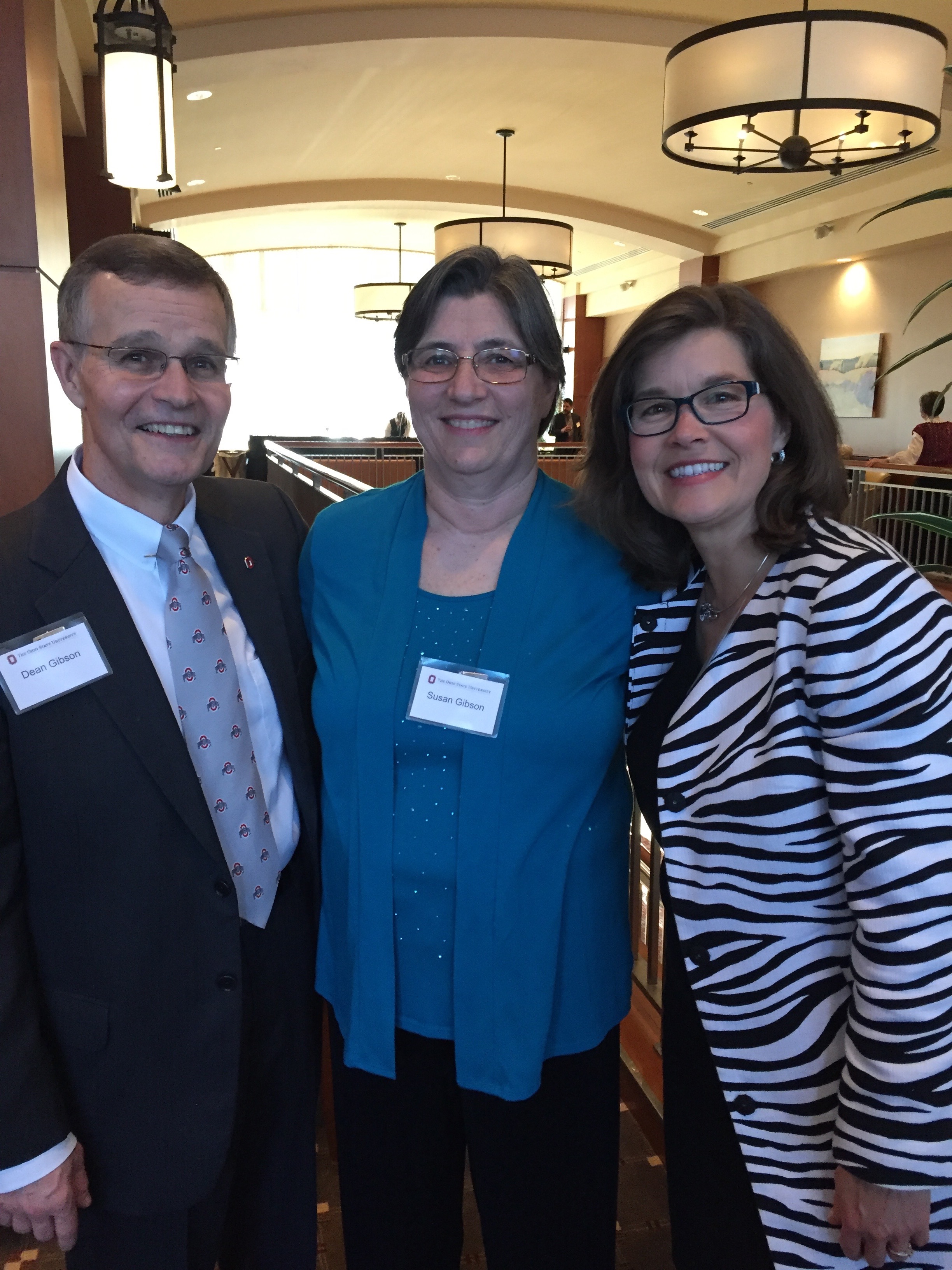 Media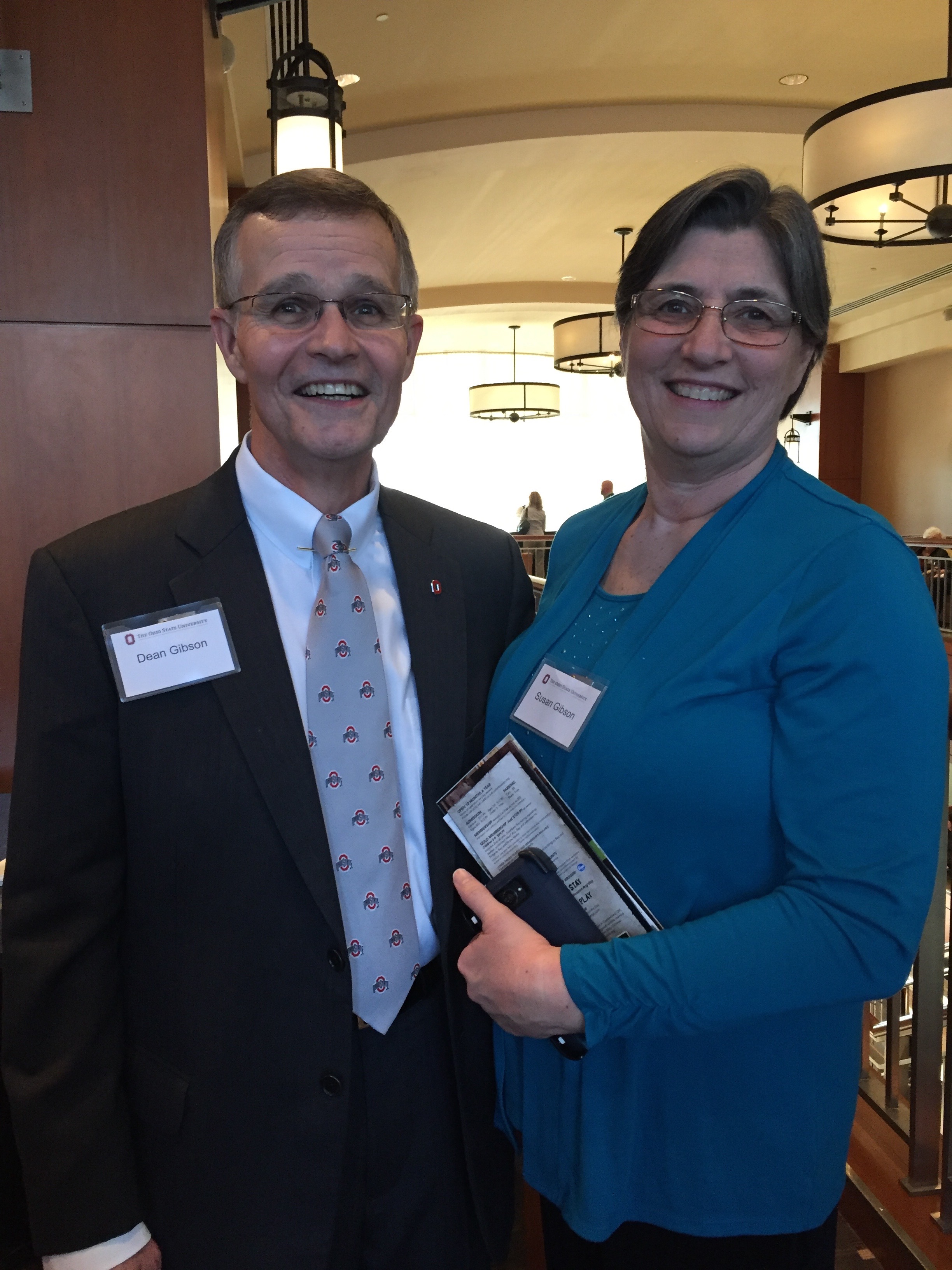 ---