April 30, 2019
Professor Mike Vuolo and Graduate Student Laura Frizzell awarded ASA's 2019 Donald W. Light Award for Applied Medical Sociology
Image
Image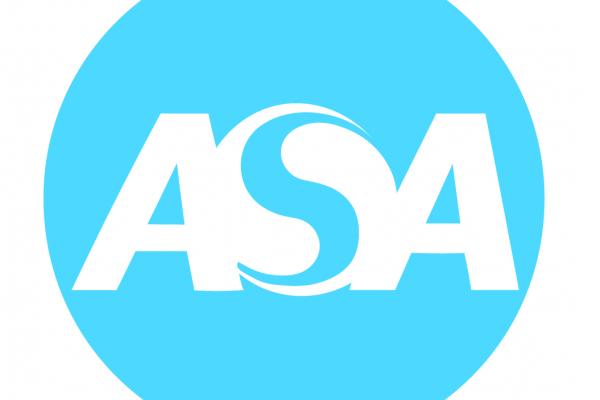 Description
Dr. Mike Vuolo and Graduate Student Laura Frizzell received the Donald W. Light Award for the Applied or Public Practice of Medical Sociology. The award is given in alternate years to a book or journal article published in the preceding two years that employs the concepts and methods of medical sociology to an applied issue or problem of significance. Their article "Denormalization, Smoke-Free Air Policy, and Tobacco Use among Young Adults", was published in Social Science & Medicine Vol. 211, Pages 70-77, released August of 2018. If you are interested in reading more about this study, abstract and publication details can be found on PubMed. 
The Light Award recognizes sociologists whose professional work or advocacy contributes to politically or ethically important challenges in health, health care, or health care policy at the national or international level. More details about the Donald W. Light Award, and other awards given by the American Sociological Association Section on Medical Sociology can be found here.
Congratulations to Mike & Laura for this honor!
---