February 8, 2018
In Memoriam - Archibald Haller Jr. and Gene Elmer Sharp, two Ohio State Sociology Alumni
Image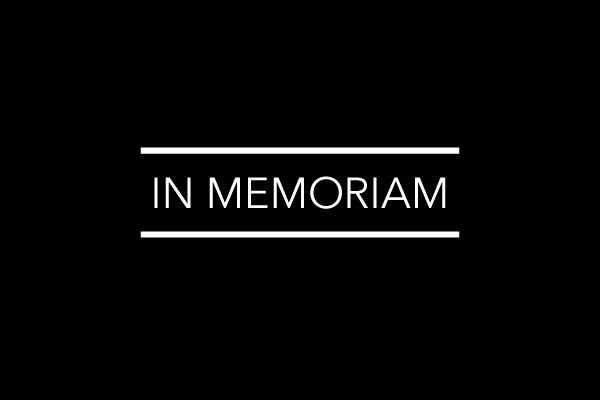 Description
IN MEMORIAM
Archibald O. Haller Jr. (1926-2018)
Archibald O. Haller Jr. (1926-2018) died on Jan. 24, 2018, at the age of 92 in Tucson, Arizona. A pioneer in modern scientific sociology, Haller was professor emeritus of rural sociology and sociology at the University of Wisconsin-Madison. In 1982, Professor Haller was a Distinguished Visiting Professor at The Ohio State University, where he contributed greatly to the sociology program. He emphasized the need to focus more on social stratification as a key societal process and on quantitative research, both of which are strongly represented in the department today. In 2007, Ohio State awarded Haller the honorary Doctor of Social Science degree.
Gene Elmer Sharp (1928-2018)
Gene Sharp, a widely recognized theoretician of nonviolent action who founded the field of academic research on the theory and strategic practice of nonviolent action, died on Jan. 28, 2018, at age 90 at his home in East Boston. Born in North Baltimore, Ohio, Sharp earned a bachelor's degree in social sciences (1949) and a master's degree in sociology (1951) from Ohio State. He earned his PhD in political theory from Oxford University (1968). News of his death has been covered widely in national and international media, including in The New York Times, The Washington Post and The Guardian.
---