June 19, 2020
Juneteenth Statement from the Chair
Image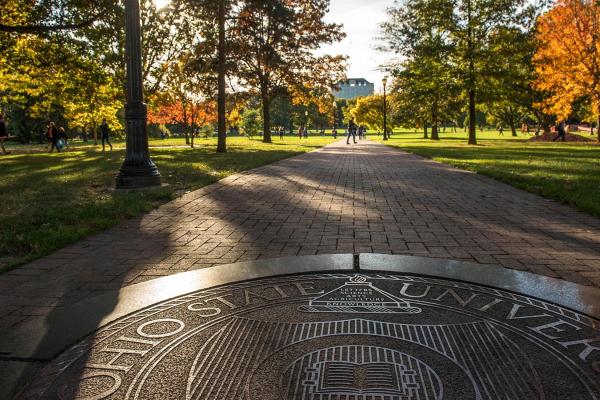 Description
June 19, 2020
The killings of George Floyd, Breonna Taylor, Ahmaud Arbery, and the deaths of too many other African Americans at the hands of the police and armed citizens has ignited an overdue and forceful call to address the issues of police use of force, and systemic racism more generally, in American society.  I want to take this moment on the Juneteenth holiday to recognize and express my gratitude to the work of the #BlackLivesMatter movement.  I also want to thank the members of our community, especially students and colleagues in the sociology department, for using the power of protest to call for change and to draw widespread attention to a brute fact: slavery may have been abolished, but the legacy of this institution persists through overt and institutional racism.
Ten years ago, when writing a book titled American Memories, my co-author and I argued that that American collective memory of its past is often sanitized; there is far more emphasis on the heroic accomplishments abroad than on the darker periods of its history at home.  We argued that a shift in discourse and remembrance can and often does go hand in hand with meaningful change.  Perhaps it is high time that we shift our discussions of "history" to a discourse centered on "historical consciousness."  That is, let's move from merely acknowledging historical events to actually promoting an awareness of the past in relation to the present, particularly as it concerns the enduring legacies of racial oppression.  There is no better moment than today, the 2020 Juneteenth, to reflect on the enduring legacy of slavery and to ponder our role as sociologists and educators at this moment.
As Chair of the Department of Sociology, I also take this opportunity to commit to making this department a more welcoming place for people of color.  I commit to making issues of systemic racism more pronounced in my own teaching. I appreciate and commit to supporting all who protest for greater social justice.  And I commit to supporting President Michael Drake's efforts and actions to address institutional racism, with hopes that the Department of Sociology can play a critical role in this effort.
Ryan D. King
Professor and Chair
Department of Sociology
---