March 26, 2019
Gates Foundation Grant to Sociology/Institute for Population Research Faculty
Image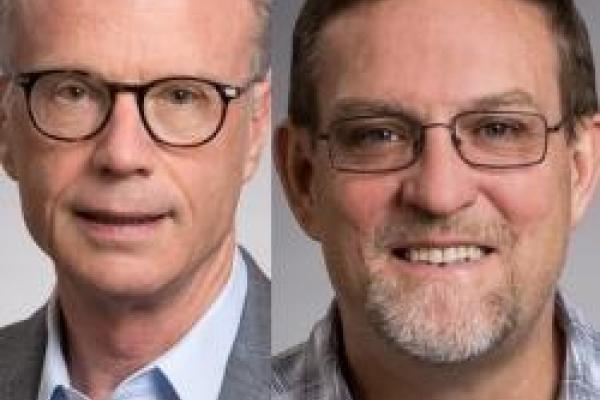 Description
Two faculty from Sociology and IPR have received a three-year grant from the Bill & Melinda Gates Foundation for research on demographic change in Sub-Saharan Africa.
The $1.6M grant to John Casterline (PI) and Samuel Clark (Co-PI) – "Demand for Modern Contraception in sub-Saharan Africa: New Methods, New Evidence" -- will support a program of research on the demand for contraception in Sub-Saharan Africa, with specific attention to  a) the persistent high demand for children in Sub-Saharan Africa and  b) improved measurement of unintended pregnancy.
The grant furthers Ohio State's growing strength in the demography of Sub-Saharan Africa, the region expected to experience the most substantial population growth during the 21st century. Congratulations John & Sam!
---