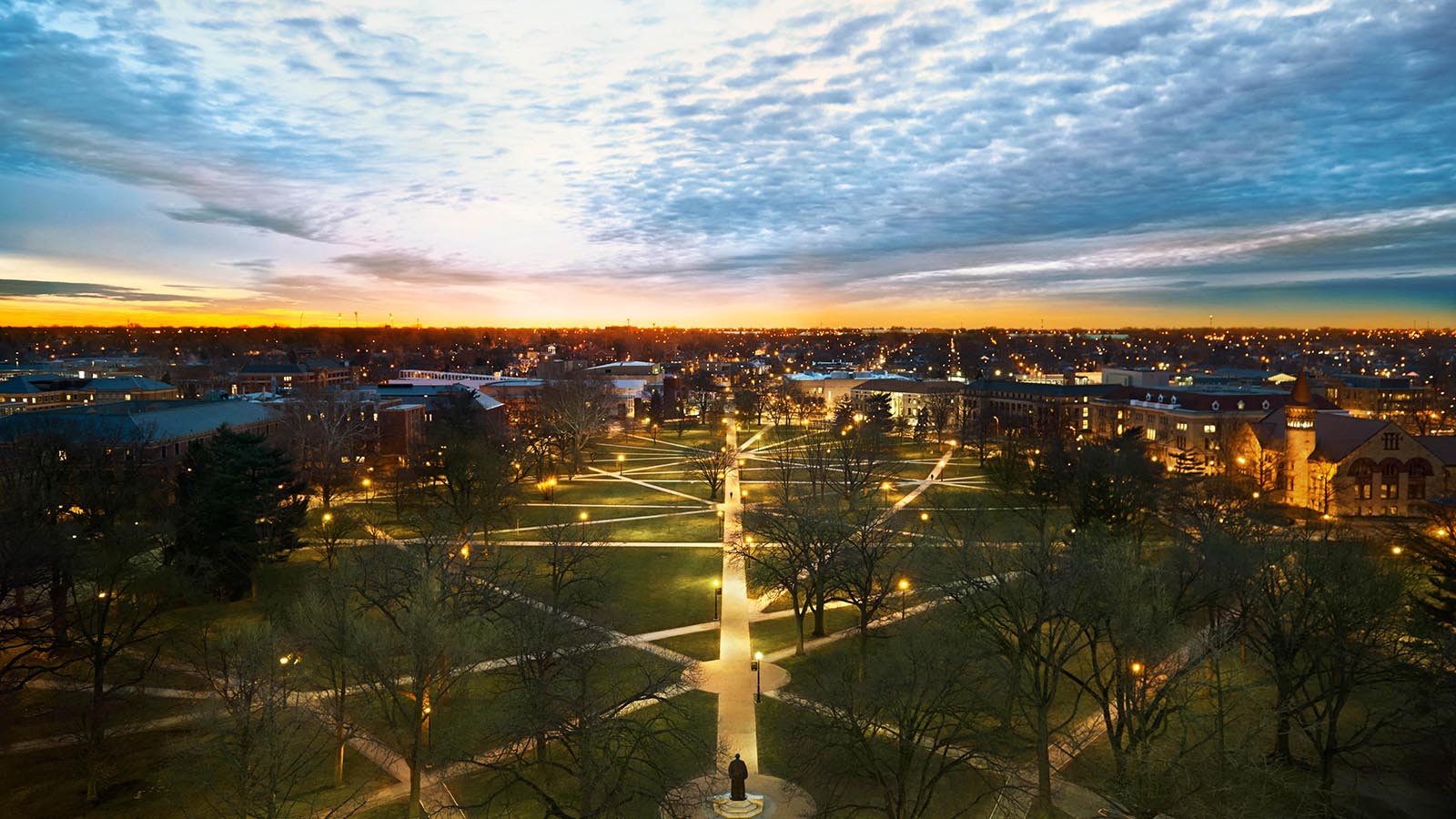 Faculty Highlights
We have an amazing group of faculty members!
They are all research active, while also committed to graduate and undergraduate education.
You will not find a more collegial group of faculty among the top Sociology departments – we enjoy the company and collaboration with each other and with graduate students.
For over 100 years, the Ohio State University has been training the next generation of sociologists.
We invite you to learn more about Ohio State's graduate program in sociology!
Questions?
If you are interested in learning more about the graduate program, please contact us at SocGradProgram@osu.edu