March 30, 2021
Weekly News
Image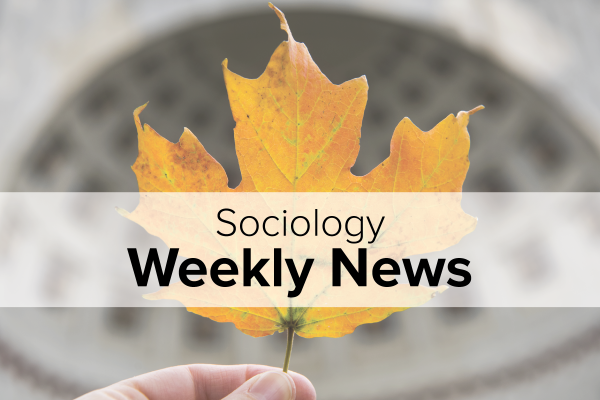 Description
Ohio State Sociology In the News
---
Student News:
Graduate student Lawrence Stacey's new article, "The family as gender and sexuality factory..." was published in Sociology Compass and can be read here: https://onlinelibrary.wiley.com/doi/10.1111/soc4.12864
Graduate student Shatira Woods was awarded a NSF Graduate Research Fellowship. Congrats Shatira!
---
Faculty, staff, students, and alumni: Please share your newsworthy accomplishments with us! Click here to email the social media manager.
---