March 4, 2022
Weekly News
Image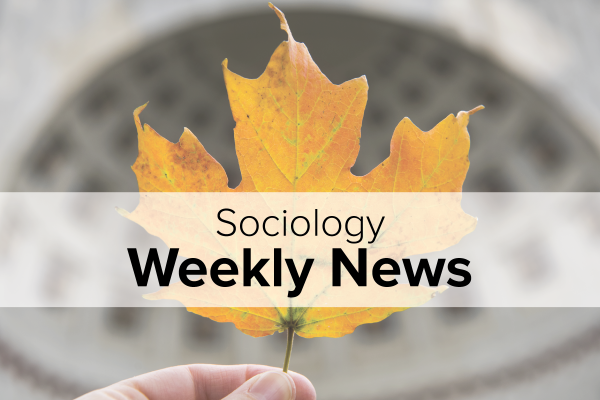 Description
Ohio State Sociology In the News
Associate Professor Marianna Klochko has made many media appearances discussing the war in Ukraine. Marianna's family lives in Kharkiv, one of the first cities attacked. She is also president of the Ukranian Cultural Association of Ohio and advisor to the Ukranian Society student organization at Ohio State. We appreciate all of the work Marianna is doing to inform the university and larger community.
Marianna also participated in ASC's Assault on Ukraine webinar on Feb. 28th.  If you missed it, you can view it on Youtube.
---
Faculty, staff, students, and alumni: Please share your newsworthy accomplishments with us! Click here to email the social media manager.
---