October 22, 2021
Weekly News
Image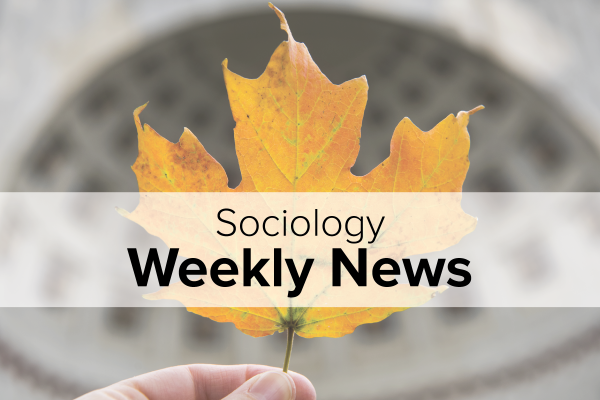 Description
Ohio State Sociology In the News
Dr. Laura Dugan, gave the keynote lecture called, "Examining Government Responses to Terrorism and their Effectiveness," at the Many Faces of War VI: Terrorism Through the Ages Conference at South Dakota State University at Brookings, S.D. this past week on October 14, 2021. As a part of the 20th anniversary of 9/11 the conference sought to examine aspects of terrorism and how they differs or remain the same through time; aiming at an interdisciplinary approach of underappreciated aspects of terrorism and its human, environmental, and societal impact.
Lecturer Charlie LoFaso was recently invited to be a peer reviewer for the Sage Publishing journal, Homicide Studies, and the Oxford Academic journal, Policing: A Journal of Policy and Practice.
---
Faculty, staff, students, and alumni: Please share your newsworthy accomplishments with us! Click here to email the social media manager.
---