October 15, 2021
Weekly News
Image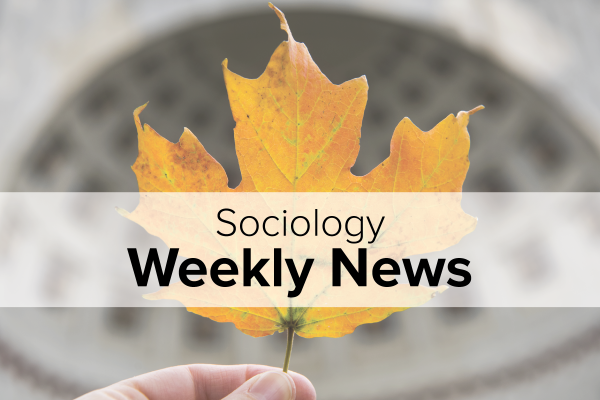 Description
Ohio State Sociology In the News
Two of our PhD alumni were included in the first article in the below NY Times news email – Dr. Dan Carlson and Dr. Jill Yavorsky. They were among the 18 top family researchers in the country asked to comment on U.S. family policies.
Which of These 4 Family Policies Deserves Top Priority?  NYT, Paywall
---
Faculty, staff, students, and alumni: Please share your newsworthy accomplishments with us! Click here to email the social media manager.
---