December 11, 2020
Weekly News
Image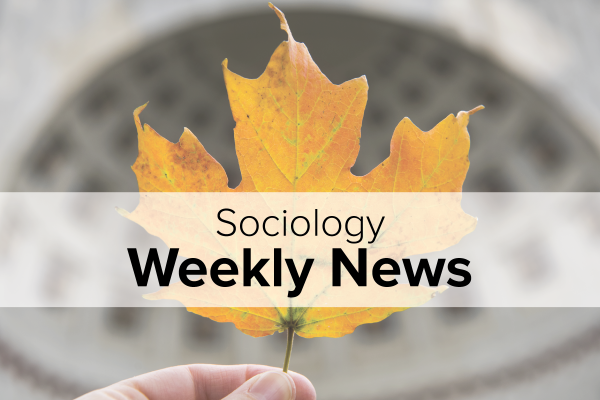 Description
Ohio State Sociology In the News
---
Professor Cindy Colen's research on attendance at historically black colleges and universities (HBCUs) and the lower risk of health problems later in life for African Americans was highlighted by Ohio State News. 
Professor Korie Edwards' work on multiracial churches continues to receive widespread attention. You can read about Korie's work in the Religious News Service, the Washington Post, and Christianity Today. 
---
Faculty, staff, students, and alumni: Please share your newsworthy accomplishments with us! Click here to email the social media manager.
---