April 23, 2019
Sociology Students Among Ohio State's Sesquicentennial Scholars
Image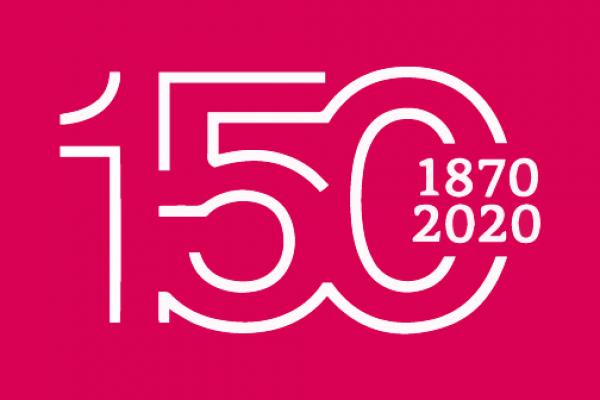 Description
The Office of the President announced the 150 outstanding students who will participate in a special leadership program as part of our 150th anniversary next academic year.
The department of Sociology is proud to congratulate graduate student Sadé Lindsay, undergraduate sociology major Kaitlyn Snyder, and undergraduate criminology major Mariah Muhammad on their scholarship and participation in this exciting endeavor. 
The students chosen for this honor come from 5 continents, 9 countries, 22 states in the U.S. and 42 counties across Ohio and represent every campus and college in the university. You can see the full list of the student scholars here. 
---