April 29, 2020
Inside Out, Professor Angela Bryant featured in OSU Outreach and Engagement
Image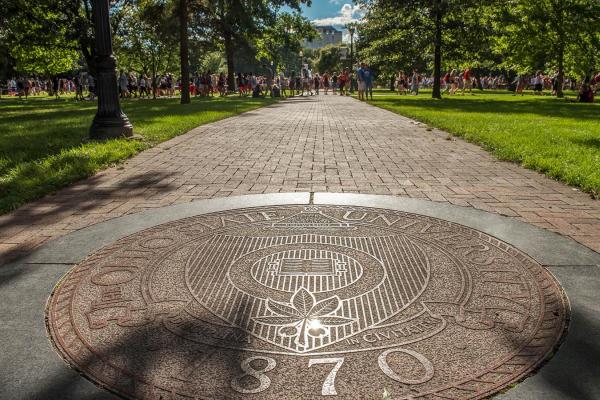 Description
Professor Angela Bryant was quoted in a recent edition of OSU Outreach and Engagement, discussing the Inside Out program. Dr. Bryant has served as Ohio State's coordinator for this program since 2009. 
From the official Inside Out webpage:
The Inside-Out Prison Exchange Program facilitates dialogue and education across profound social differences. Inside-Out courses bring traditional college students and incarcerated students together in jails and prisons for semester-long learning. These courses ignite enthusiasm for learning, encourage students to find their voice, and challenge participants to consider how they can make change in the world.
Additional details about the Inside Out Program at Ohio State, opportunities to participate, and the full article are available here. 
---