March 23, 2017
Hollie Nyseth Brehm awarded 2017 IAGS Emerging Scholar Prize
Image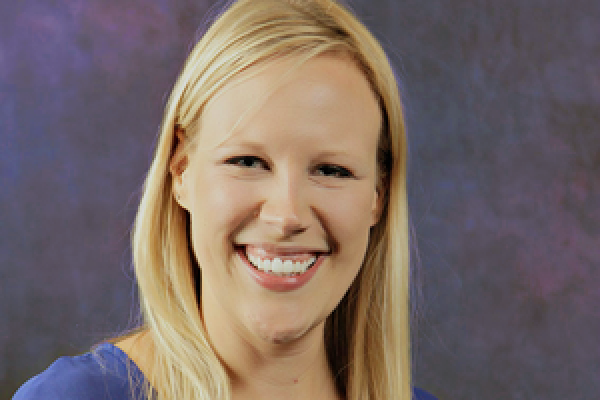 Description
Hollie Nyseth Brehm, assistant professor of sociology, has been selected by the International Association of Genocide Scholars (IAGS) for its 2017 Emerging Scholar Prize. The prize is awarded to one early-career scholar globally each year. The IAGS is a global, interdisciplinary, nonpartisan organization that seeks to further research and teaching about the nature, causes and consequences of genocide, and advance policy studies on prevention of genocide. Brehm will receive her prize at the IAGS conference in July in Brisbane, Australia.
Brehm researches mass murder. Her work focuses on the causes and processes of genocide and on how countries rebuild in the aftermath of atrocity. She has lived and worked in Rwanda and Bosnia, where she interviewed both perpetrators and victims of genocide.
"While many people believe that genocide is unpredictable, I study how it is actually patterned," she said. "I am creating models to better understand the factors that influence why, when and how genocide occurs."
Brehm is a member of a government atrocity prevention task force and regularly consults with the Rwandan National Commission for the Fight Against Genocide. She also volunteers with the Center for Victims of Torture and is a core member of I-Activism, which provides humanitarian action to people affected by mass atrocity in the Darfur region of Sudan.
Brehm holds a PhD and MA in sociology from the University of Minnesota Twin Cities and a BS in sociology and political science from the University of Wisconsin-La Crosse. She has been an assistant professor of sociology at Ohio State since 2014. In 2016, Brehm was selected to receive the Alumni Award for Distinguished Teaching.
Watch Brehm's 2016 presentation at TEDxOhioStateUniversity on how "Eradicating Genocide is Our Responsibility."
---