July 1, 2019
Department of Sociology to offer Bachelor of Science in autumn 2019
Image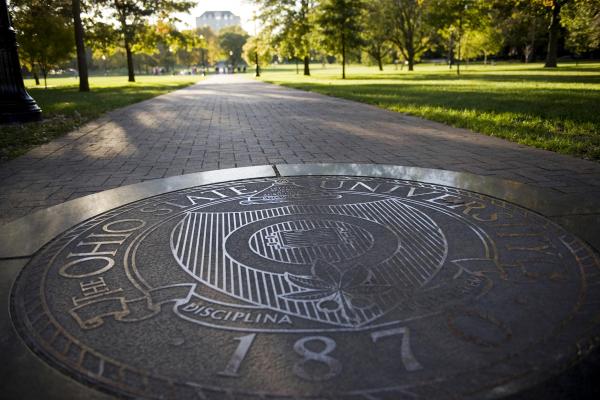 Description
Beginning autumn 2019, the Department of Sociology will offer a Bachelor of Science in sociology. We are proud to be the only program in Ohio, and one of only five Big Ten universities offering this degree. The new course of study positions Ohio State as a leader in this rigorous, research-focused major; the degree will allow students to become well-versed in both the substantive and methodological foundations necessary to utilize data, research and curiosity to investigate the world.
Sociology professor Andrew Martin recently discussed this exciting development with the College of Arts and Sciences for the May addition of Connect, that article can be found here.
---
If you are a current or prospective student with questions about this degree, please contact our Advising Office at 614-292-1175 or via email.
---