April 27, 2021
Department of Sociology Chair Search Announcement
Image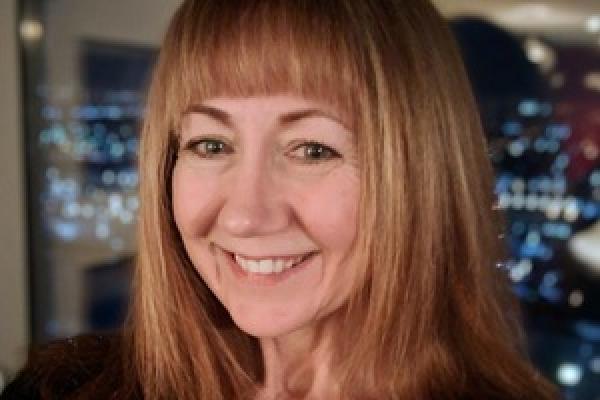 Description
The College of Arts and Sciences and the Department of Sociology are delighted to share the news that Dr. Kristi Williams has agreed to serve a four-year term as Chair of the Department of Sociology.  Kristi's appointment will run through June 30, 2025.
Kristi has served as the interim chair since January 1st, 2021. She has served many important roles in her twenty years as a faculty member, including multiple years as Vice Chair. Kristi received her M.A. and Ph.D. in Sociology from The University of Texas at Austin; her research focuses on the intersection of family sociology and demography with an emphasis on population health and well-being.
Congratulations Kristi!
---