December 7, 2018
Administrative Manager Nikki Betts received ASC Staff Excellence Award
Image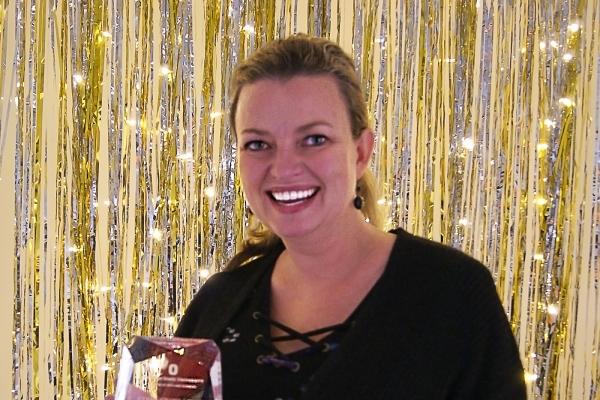 Description
Congratulations to Administrative Manager Nikki Betts on her ASC Staff Excellence Award - it is truly deserved! The Arts and Sciences Staff Excellence Award provides a means of recognizing staff in the college on a monthly basis throughout the year. Recipients are selected by the Executive Dean and Divisional Deans each month.
If you're interested in submitting a nomination for the ASC Staff Excellence Award, you may do so through the ASC Intranet here (OSU sign-in required).
Congratulations again to Nikki!
---