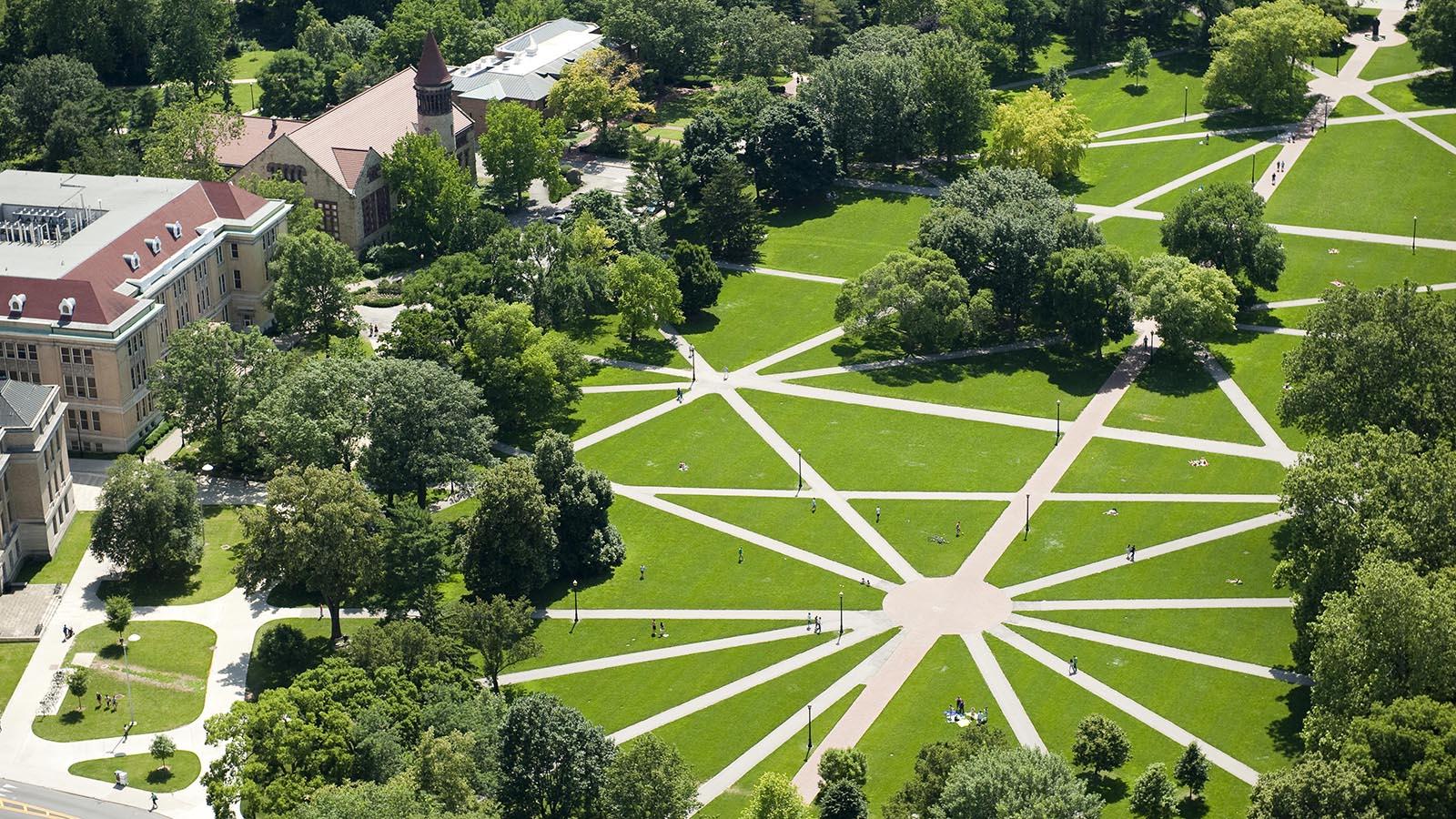 Body
The Department of Sociology may be located on one of the largest college campuses in the country, but our diverse collection of faculty, lecturers, post-docs, graduate students and staff members all combine to offer a dynamic, close-knit social community. 
The Department of Sociology is located in historic Townshend Hall, one of the University's first buildings and recently renovated for our use.  Build in 1898 and named for Dr. Norton S. Townshend, our home is located just west of the Oval (the university's main grassy gathering place) and right across the street from Thompson Library, which houses one of the largest collections in the United States.  We are also only a short distance from the RPAC, the university's main gym facility, and the Wexner Center for the Arts. 
The Department offers many opportunities throughout the academic year for rich academic conversation and social interaction.  Our Friday brownbag series brings some of the top scholars in our discipline to Townshend Hall for a presentation, which are always lively enviroments and well attended by both faculty and graduate students.  In addition to formal presentations, several informal writing groups and working groups exist where students and faculty share ideas and provide feedback on work-in-progress.