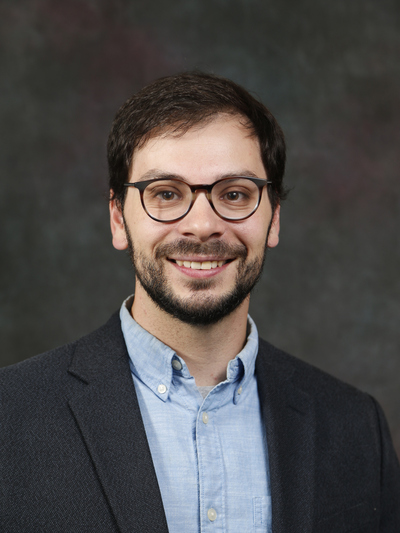 Corey Pech
2013 Cohort
238 Townshend Hall
1885 Neil Avenue Mall
Columbus, OH
43210
Areas of Expertise
Work, Economy, & Organizations
Education
Theory
I am a PhD Candidate in Sociology at the Ohio State University with broad interests in labor, education, and stratification.  My dissertation combines these interests to explore inequality in the college-to-work transition. With career stability and job quality declining across the labor force, it is important to understand variation in college graduates' ability to enter the labor market successfully. In my NSF-funded dissertation, I conducted two waves of in-depth interviews one year apart with seniors in college and recent graduates from four majors, to explain how internships contribute to early labor market inequality. I show how Business and Engineering students access internships that move them into permanent entry level jobs that match their degree, while English and Communications students lack access to such internships. These differences in internship types help explain why liberal arts students are devalued in the labor market, and have consequences that follow alumni into their entry level jobs.
My interest in education and labor is also evident from my other research projects. My master's thesis, "Dealing with Downsizing," published in Research in the Sociology of Work, explored how workers express loyalty and commitment to their employers even after experiencing large-scale layoffs. I have also authored papers on how downwardly mobile workers make decisions whether or not to pursue higher education after job loss, and the role current theories of female economic devaluation play in women's likelihood of working involuntary part-time jobs. 
A passion for social theory drives my research and teaching. I have taught Social Theory to undergraduates for more than 10 semesters, an upper-level course at OSU. Other courses I have taught include Introductory Sociology and Research Methods in Sociology. Garnering the most nominations from undergraduate Sociology majors, in 2018, I received the Outstanding Graduate Student Instructor Award from the OSU Sociology Graduate Student Association.