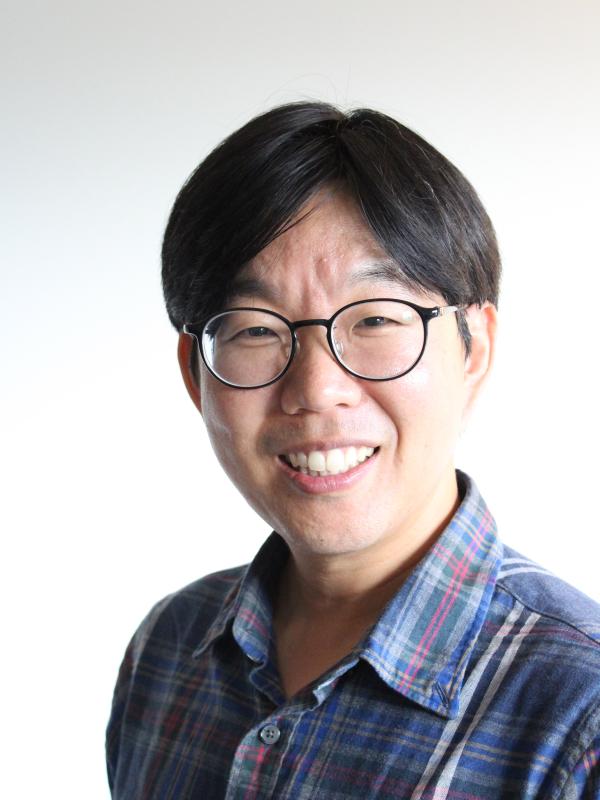 Joonghyun Kwak
Postdoctoral Researcher
238, Townshend Hall

Working Address:
Mershon Center
1501 Neil Ave.
Columbus, OH 43210
Areas of Expertise
Globalization
Social Stratification and Inequality
Comparative Sociology
Quantitative Methods
Education
B.A. Sociology, Sogang University
M.A. Sociology, Sogang University
Ph.D. Sociology, University of Connecticut
Joonghyun Kwak's research interests are in the areas of globalization, social movements, social stratification and inequality, and quantitative methods. His primary research examines the effects of the Great Recession on anti-globalization attitudes in advanced countries, the causes and conditions of the emergence of radical right-wing social movements in Europe, precarious work and occupational inequality in the United States, and research methods for cross-national survey data.
He is recently a co-author with Michael Wallace of "The Impact of the Great Recession on Perceived Immigrant Threat: A Cross-National Study of 22 Countries" (Societies, 2018) and "Bad Jobs in a Troubled Economy: The Impact of the Great Recession in America's Major Metropolitan Areas" (Research in the Sociology of Work, 2017).
He is currently working as a postdoctoral researcher with J. Craig Jenkins, Kazimierz M. Slomczynski, and Irina Tomescu-Dubrow in the "Survey Data Recycling: New Analytic Framework, Integrated Database, and Tools for Cross-national Social, Behavioral and Economic Research" project, which is funded by the U.S. National Science Foundation (NSF 1738502). His primary mission for this project is to develop methodology to assess how survey data quality affects statistical analyses of harmonized cross-national data.