Colin Odden
Colin Odden's Curriculum Vitae
Current research: Life-course availability of kin under different demographic regimes; the identification of infecundity and subfecundity via survey research; the trajectories of boundary-making organizations; unsupervised methods for sociological analysis of unstructured text.
Areas of Expertise
Social Networks
Kinship
Demography
Sociology of Culture
Education
BA, Economics. Ohio State University. 1998.
MA, Sociology. Ohio State University. 2013.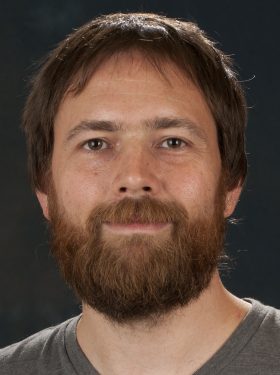 The Ohio State University
Department of Sociology
238 Townshend Hall
1885 Neil Avenue Mall
Columbus, Ohio 43210-1222